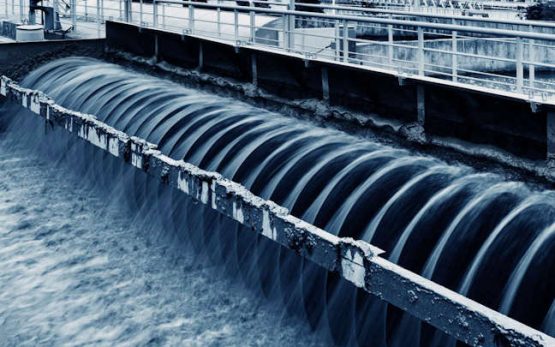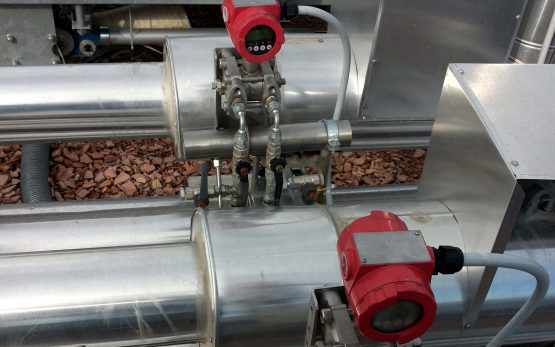 Waters
The measuring equipment, in this sense, is a great help to the object, as develop and introduce appropriate technologies and improving management techniques in the industry, is provided (along with increased education on conservation, restoration and reuse of the resource water) to improve the provision of infrastructure conditions. The integrated cycle is structured into the following six steps:
Water extraction from aquifers through wells instrumented with level gauges and pumps;
Water treatment to remove exceeding minerals;
Collecting water in storage tanks;
Supply to consumers via the distribution network;
Collection of waste water through the drainage system;
Treatment of collected wastewater.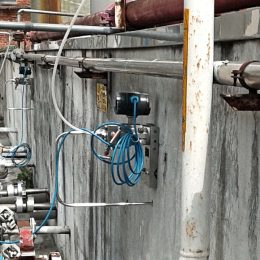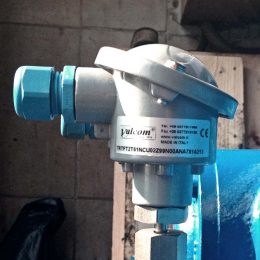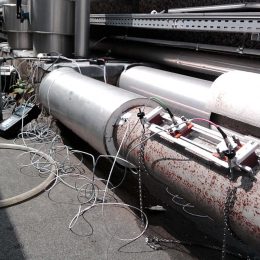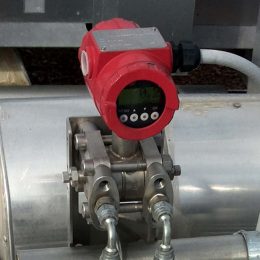 Our products for Water & Beverage Industry
Decades of experience escorted by continuous efforts in researching and developing innovative solutions, make Valcom® the ideal partner as supplier of measurement and control equipment for industrial applications.