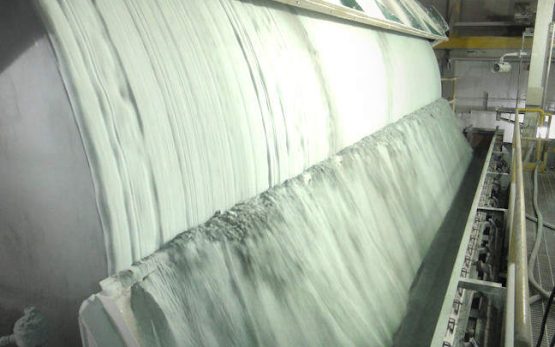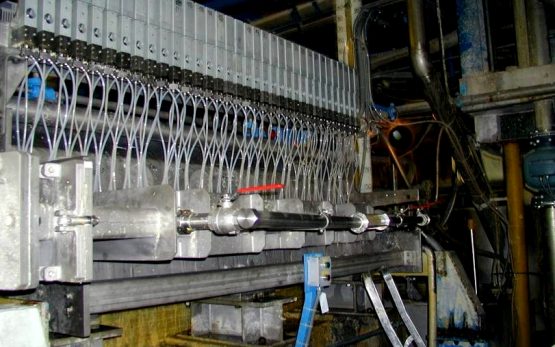 Pulp & Paper
The Valcom® dilution valves VBA series are installed on head-boxes feeding circuit in order to control the cross profile by adjusting the dilution water flow. Their mechanical construction show a split body with self-cleaning seat and plug. The valves can even be supplied manually operated or complete with the assembling frame for electrical actuators, supplied by other manufacturers or provided with our extremely accurate and reliable stepper system having 1 micron resolution on valve plug's stroke.
The products range includes also pressure switches, pressure gauges, transmitters for hydraulic switchboard, transmitters for wells, control valves, digital and bar graph indicators, pressure converters 4÷20 mA / 0÷8 bar, DP-cell for steam, water and gases, etc. Also all transmitters are available in Smart digital version with Hart® communication protocol.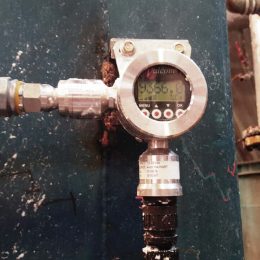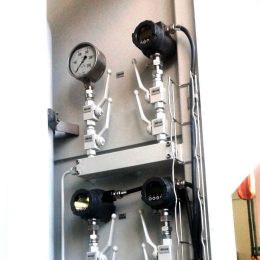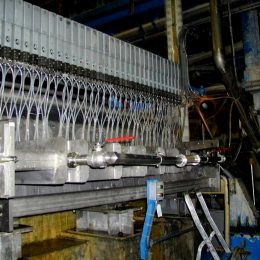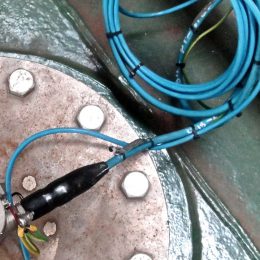 Our products for Pulp & Paper Industry
Decades of experience escorted by continuous efforts in researching and developing innovative solutions, make Valcom® the ideal partner as supplier of measurement and control equipment for industrial applications.