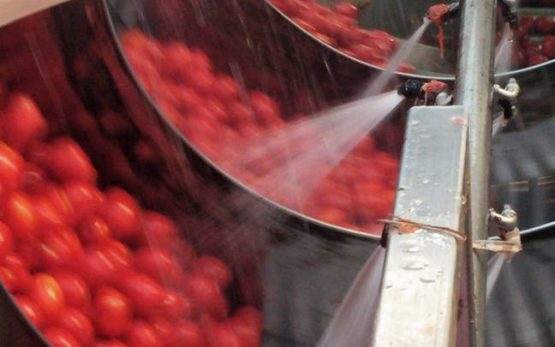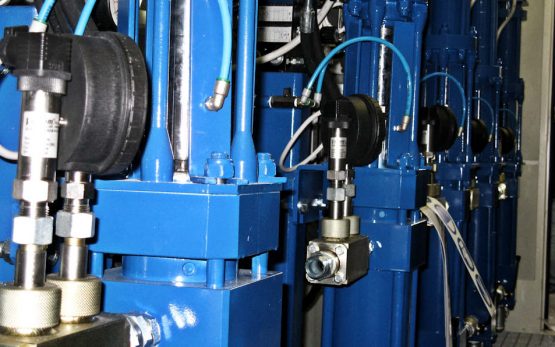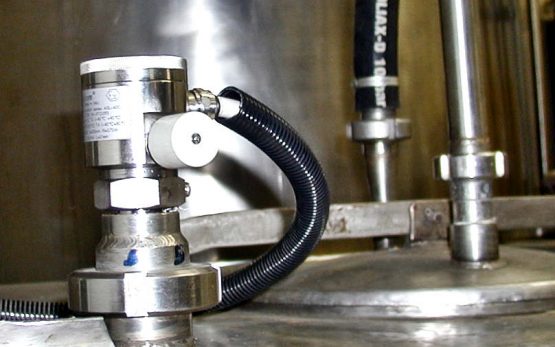 Food & Beverage
A suitable product for the application, however, we know it is not enough to grant reliability and proper functioning over time of field instrumentation; it is necessary to provide for sanitary process connections, which allow a suitable cleaning of the wetted parts in contact with the process, a proper evaluation of the measurement parameters (pressure and temperature), appropriate information on the viscosity and the specific weight of the fluid, in order to obtain a correct measure and satisfactory for the process.
For this type of applications Valcom® proposes specific process connections, typically din nut and triclamp (or for specific measurement positions in flanged and threaded versions, also with PTFE coating and diaphragms in HC, Tantalum, Titanium, or other materials on request). The response time is then crucial to the interruption or the activation of stages of near real-time process, for which the analog instrumentation still a good basin of use.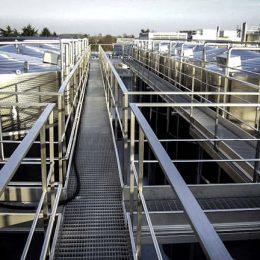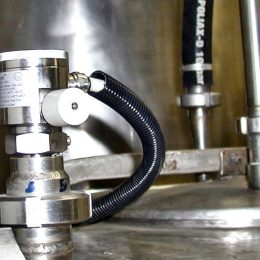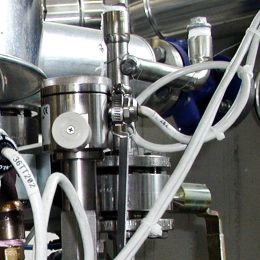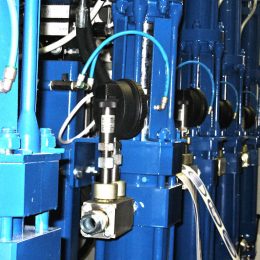 Our products for Food & Beverage Industry
Decades of experience escorted by continuous efforts in researching and developing innovative solutions, make Valcom® the ideal partner as supplier of measurement and control equipment for industrial applications.