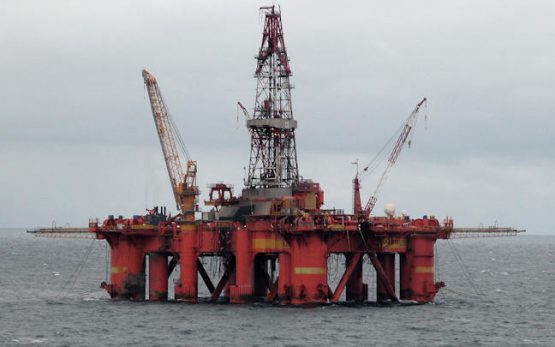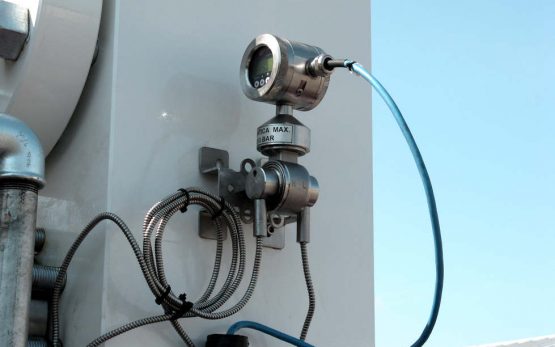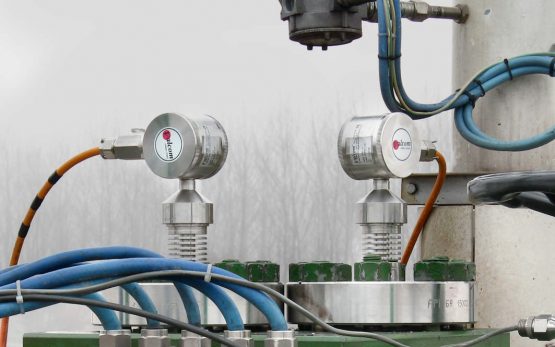 Drilling
Reliable multiphase flowmeters, due to complexity of the fluid flow, need an improved measurement concept. Multiphase flow or different mud types as oil based or water based, as well as the presence of fillers, additives, cuttings, vibrations and other issues have to be considered when selecting a suitable flow meter.
Valcom® guarantees the expertise to solve this challenge.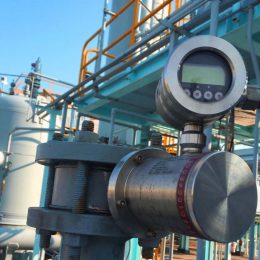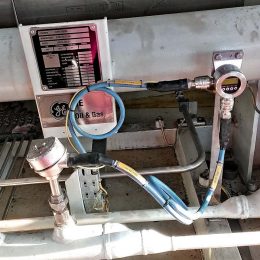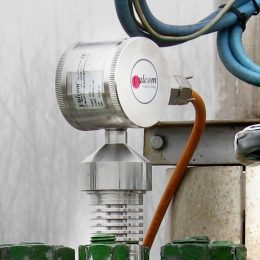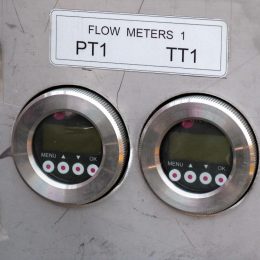 Our products for Drilling Industry
Decades of experience escorted by continuous efforts in researching and developing innovative solutions, make Valcom® the ideal partner as supplier of measurement and control equipment for industrial applications.