A process under control
A process under control needs expert systems, statistical analysis and optimization through the management of a closed loop. Therefore, data are required in real-time process, concerning the quality, the quality deviation measured with respect to it, corrective actions identified and predictable parameters, simulations of control actions, and other functions. An expert system is also able to provide the operator with information to be evaluated according to specific characteristics of the process and developed during the design and the engineering of the plant.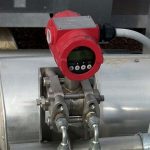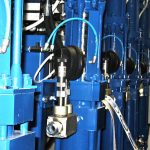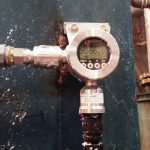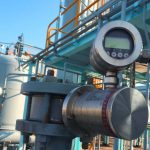 In most of the processes it is required the analysis of a large number of variables to develop a statistical calculation, to obtain useful directions for the correction of outliers and consequently to optimize the quality of production; the wide range of online transmitters available on the market makes possible to optimize the control using traditional algorithms based on mathematical models and advanced type of nonlinear control systems. Thus, it comes very interesting the range of instruments that Valcom® can propose for the online installation.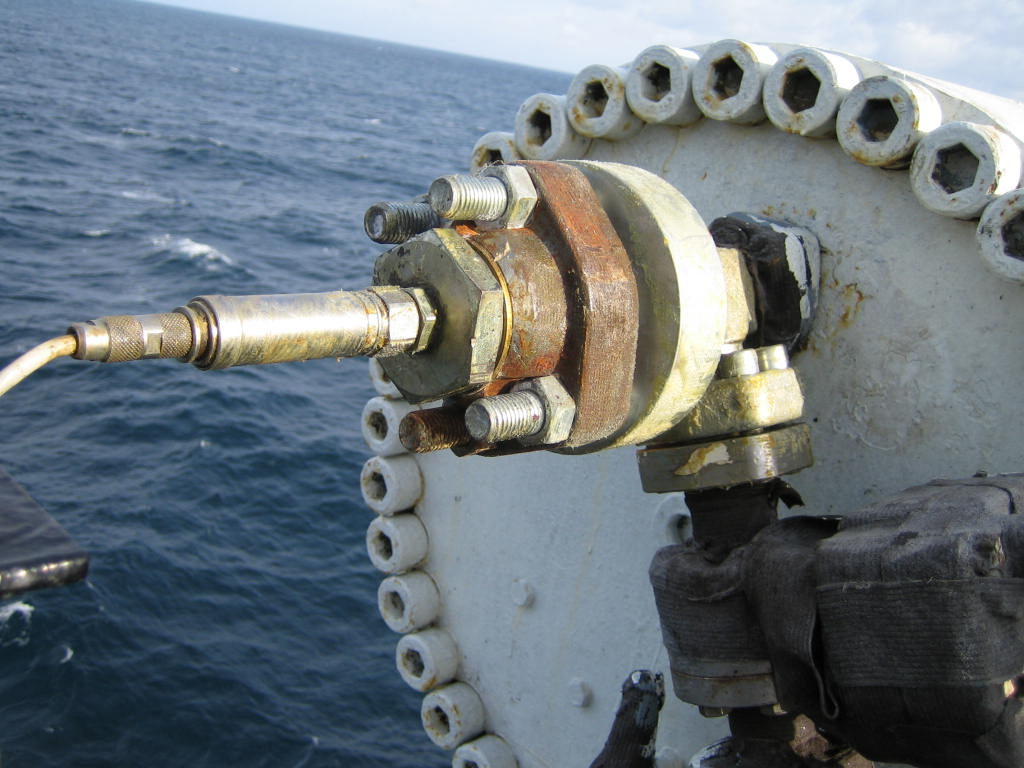 Since 1974 Valcom® designs, develops and manufactures instrumentation for measuring and control of storage of fluids and solids. Since the birth of Valcom® today many things have changed, and the company has been evolved in different aspects; from a logistical transfer and expansion of the sales department, it has followed the technological evolution that the company has always tried to encourage and drive, on one hand making of own property some technologies once entrusted to third parties, on the other focusing on the internal research and development department.